Display your Profile
Secure more interviews by uploading your CV and showcasing your profile
Receive Direct Approaches
Interested boards can contact you directly about potential governance opportunities
Enhanced Information
Access full board remuneration details and whether incumbent directors are restanding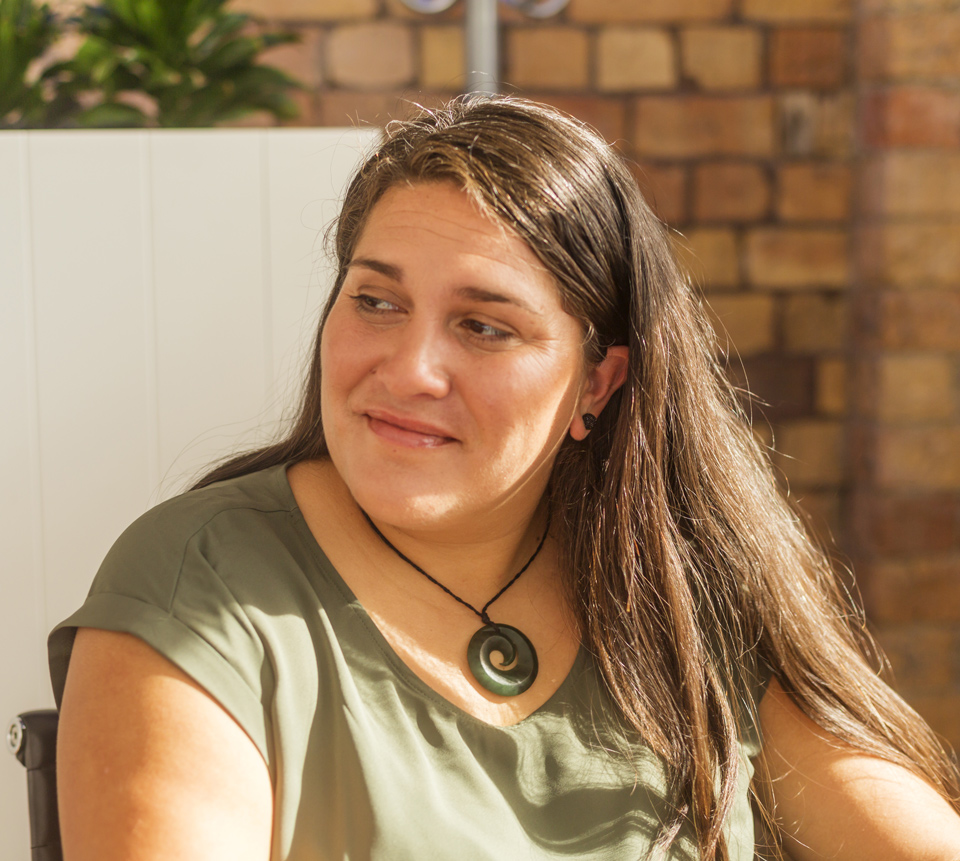 Bring your diversity and experience to one of our special interest groups
Women in Sports Governance is our partnership with Sport NZ. If you would like to join the boards of play, active recreation or sport organisations please apply...


Apply for Women in Sport Governance roles
FIND A BOARD ROLE
We've helped over 1275 individuals find their perfect board role.
Let Appoint find yours.
View board vacancies