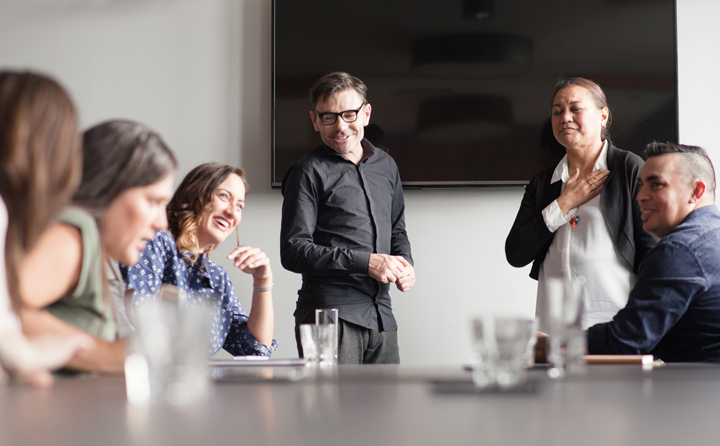 Our vision
We want New Zealand to be an enviable place to live and work. To achieve this we need our commercial and social enterprises to be robust, vibrant and ambitious. Strong governance, through better boards, is key to making this happen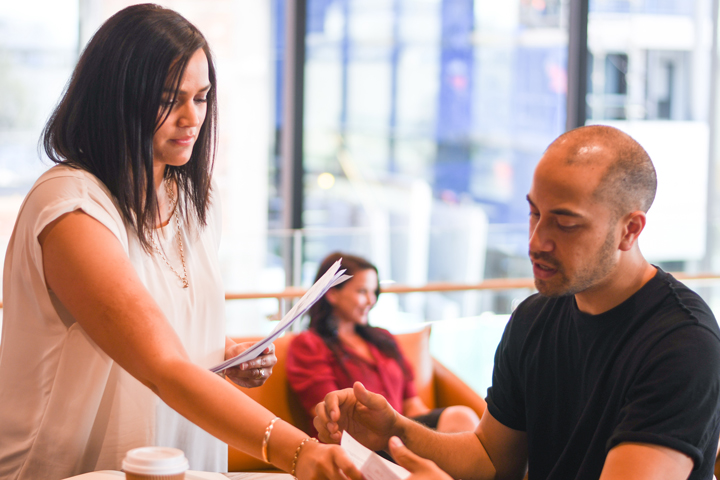 What we do
Appoint allows organisations looking for diverse and talented directors to easily connect with individuals wanting to share their governance experience. We also support organisations requiring advice on how to create and recruit better boards. Since 2012 we have promoted 3000 board roles and facilitated at least 1275 successful appointments from our pool of 22,000+ members in Auckland, Wellington, Christchurch and throughout Aotearoa.
Our Principles
Diversity
We believe that diverse boards are better boards and we strive to ensure our pool of over 22,000 potential directors reflects the make up of our community.
Transparency
We believe it's in an organisation's best interest to promote its governance roles to a broad pool of potential directors.
Community
We are passionate about Aotearoa and helping our country succeed through stronger business and social enterprises.
We're proud to have connected so many diverse and capable individuals with fabulous organisations, helping to strengthen governance throughout Aotearoa.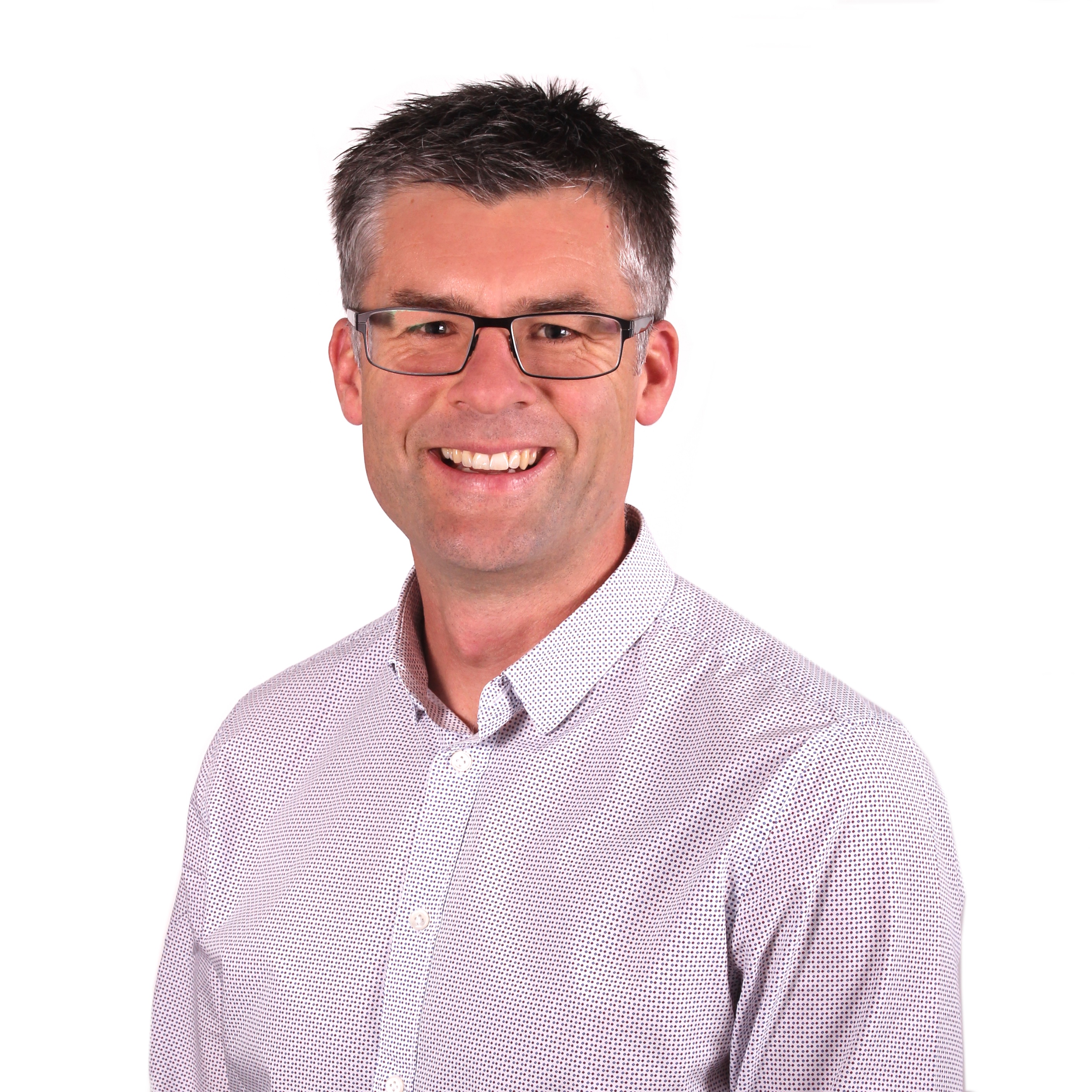 Simon Telfer
Founder of Appoint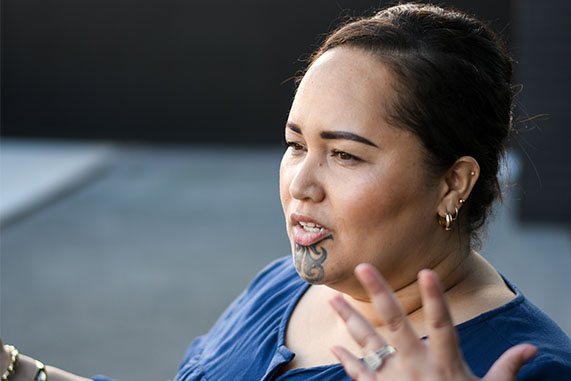 View and apply for live board positions
Please register to access all board positions, apply for roles and to receive live vacancies directly by email.
Register