Board Software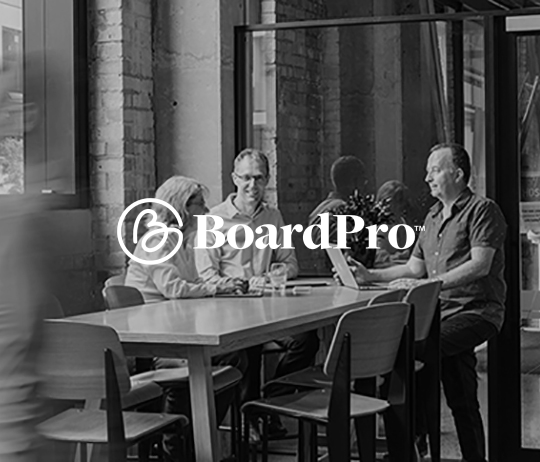 BoardPro
Beautifully functioning board software
Try BoardPro for your next meeting.
Governance Professional Development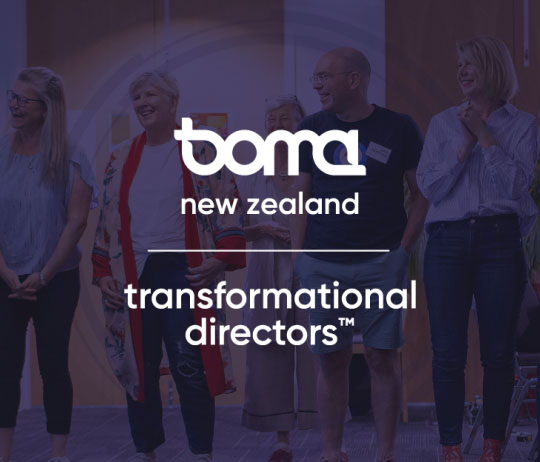 Boma NZ
Transformational governance begins here.
Increase your value in the boardroom. Apply Now.
Minute Taking & Board Reporting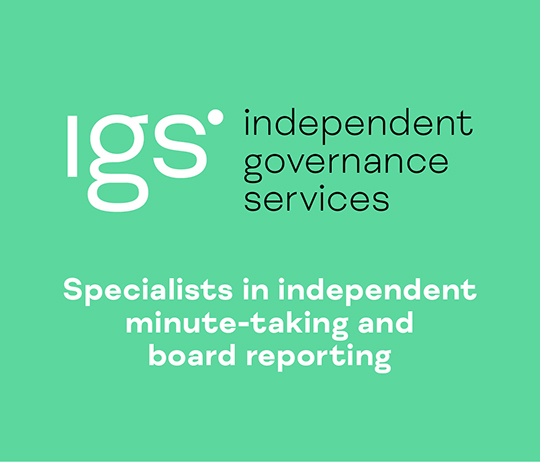 Independent Governance
Best practice support services
Board Recruitment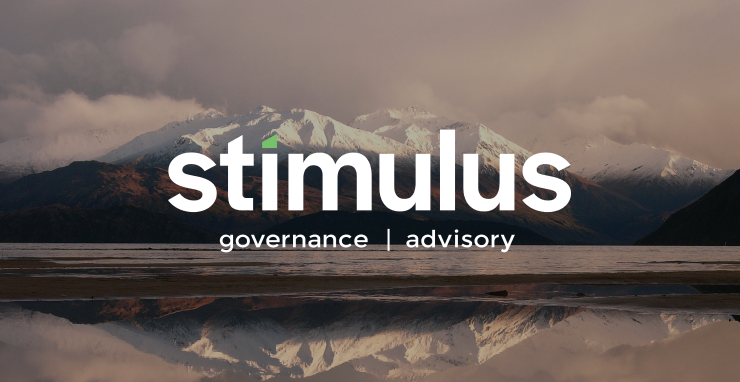 Stimulus NZ
Board Recruitment
Specialists in appointing talented and diverse board members.
Professional Membership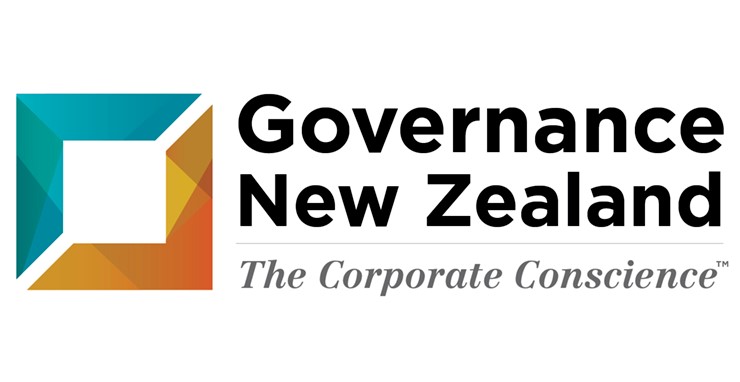 Governance NZ
The Home of Excellence For Governance Professionals
Board Reviews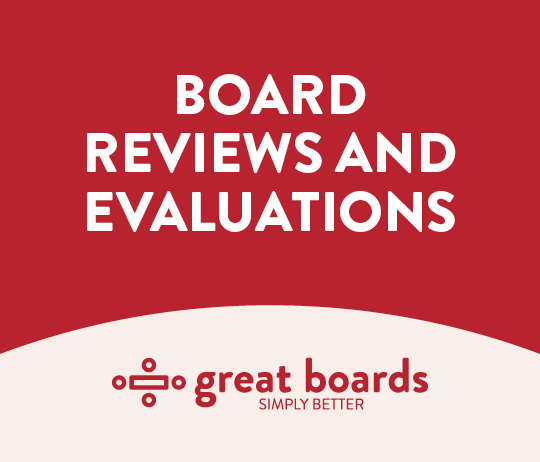 Great Boards NZ
Board Reviews & Evaluations
Specialists in SMEs, NFPs & Farming Boards
HR Strategy & Exec Coaching
LifeWork
HR Audit, Strategy & Executive Coaching
Developing leaders and organisations through strategic human resource management
Board CVs & Governance Career Advice
Stimulus NZ
Board CV Reviews
More professional. More interviews.
Insurance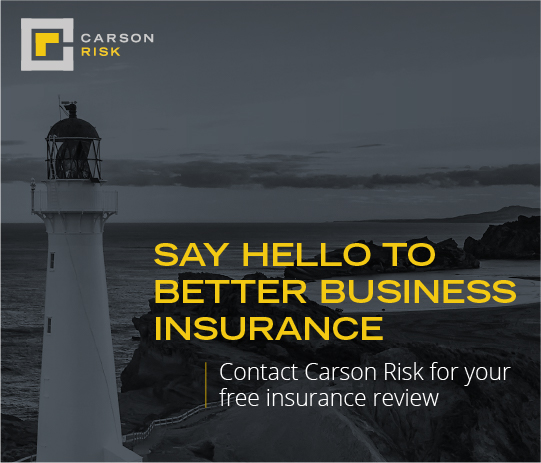 Carson Risk
Call for your free insurance review
Diversity of Thought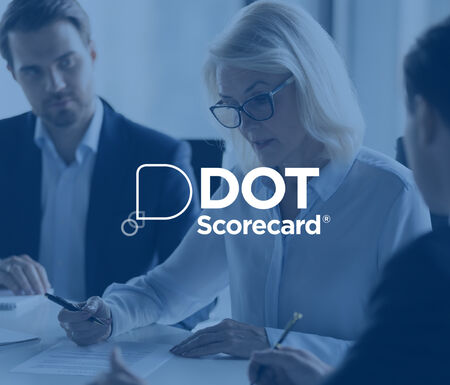 DOT Scorecard
Leverage your board's potential for different thinking
Strategy sessions, board evaluations & recruitment analysis.