Featured positions
Christchurch
Gap Filler Trust
Board Members (2)
Auckland district
Tironui music Trust
Chair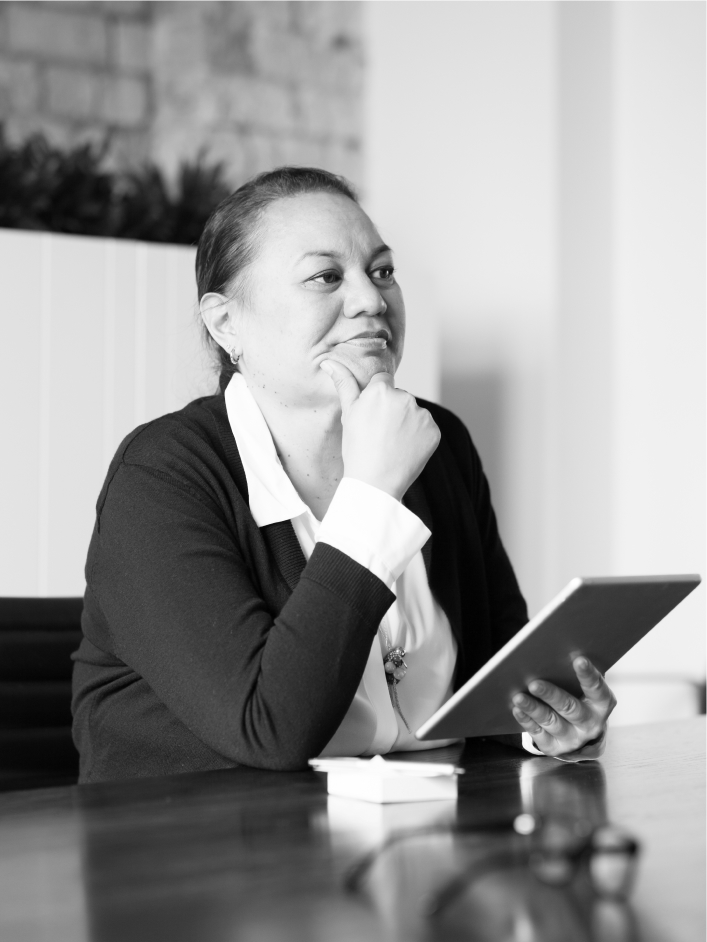 WHAT WE DO
Advertise a
board position
Appoint is the best way to find diverse and talented directors, trustees and board members. We have helped over 1015 organisations make successful appointments from our community of 17,875+ board members.
Find board members
Promote yourself for board roles and
stand out
from the crowd.
Find out more
Public Profile
Appoint Professional members can create and promote an enhanced governance profile
The Power of Video
Showcase yourself through our easy to record video session.
Increased visibility
Receive direct approaches about potential governance opportunities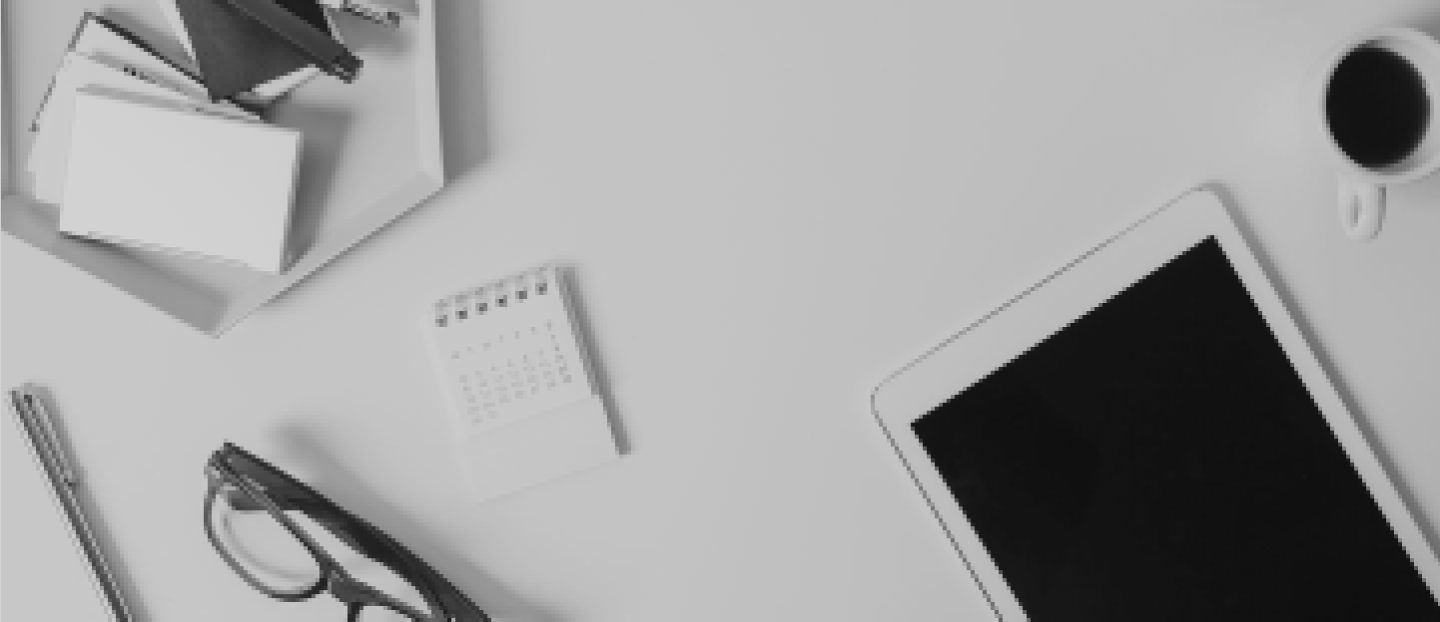 To a community of
17,875+
Join Appoint for free
Search and apply for board member vacancies. You'll also receive a fortnightly email of board vacancies & governance news.
Register