Board Positions
Search and apply for your next governance role. New board positions added daily.
All roles
13 of 13 vacancies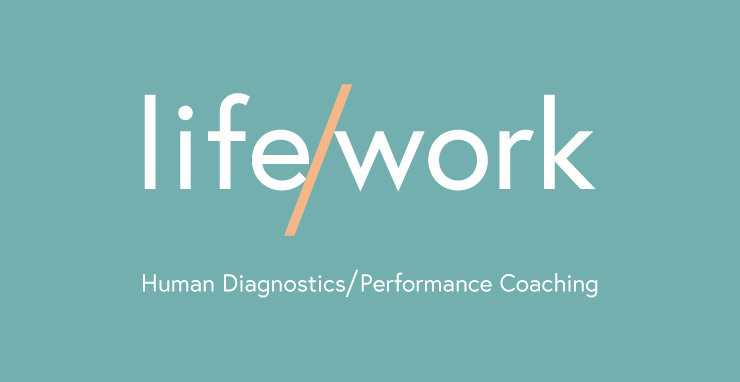 LifeWork
Human Diagnostics, Executive Coaching & Culture Change
Building Board Resilience using Fully Human Design
BoardPro
Smart software for your board management
Try BoardPro for your next meeting.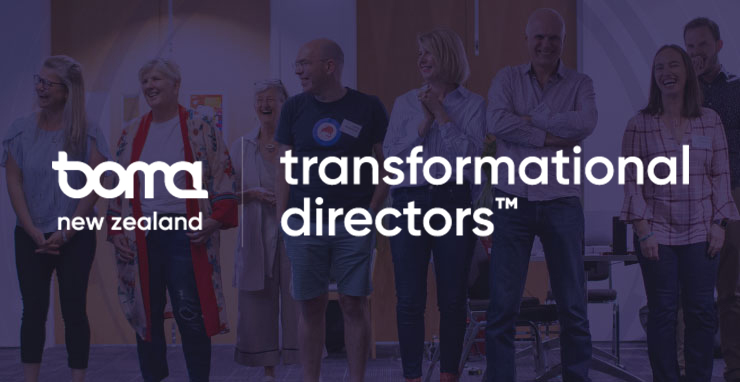 Boma NZ
Governance Professional Development
Increase your value in the boardroom.